November is for...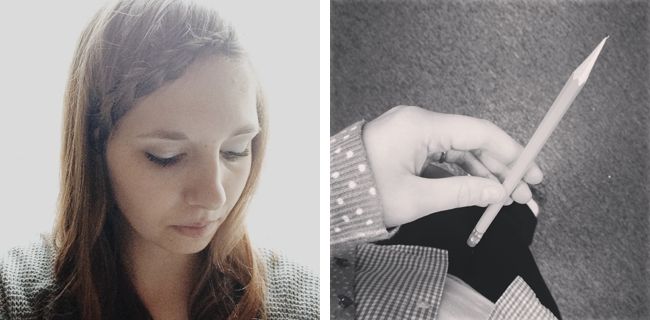 First snowfalls, fun and festive table settings complete with baby pumpkins and homemade burlap table runners, and homemade pumpkin pies!
Hosting my very first Thanksgiving! I kept it to a party of 3 just in case things went very badly. ;) Which, they didn't. But darn those mashed potatoes. I underestimated how long those puppies would take to cook. Rookie mistake!
Trying new braided hairstyles on a Sunday afternoon, ranting about pencil companies and their inability to put the lead in the center of a pencil or including lead at all so that I don't have to throw away brand new ones (teacher probs), and loving watching my little Rue sleep.
Last minute trips to Boise to visit family! We bought those ridiculously huge stuffed animals for our nieces for Christmas. They are going to love them! Also, I was completely blown away by how much my hometown has grown just in the last year. They have a brand new outdoor mall complete with a movie theatre with dinner seating, shopping, and fountain shows that are synced to music. So much fun!