While yesterday was my birthday, I feel like I have been celebrating all month long! A few weekends ago we drove to Boise. My brother was in town from Maryland, a rare occasion, so I'm so glad we were able to go. Nic and I are both June babies so we celebrated with my mom and brother, a little late for him and a little early for me... in other words, perfect timing. What's a birthday anyway without celebrating it the whole month long. ;)
Look at this beautiful family that I belong to...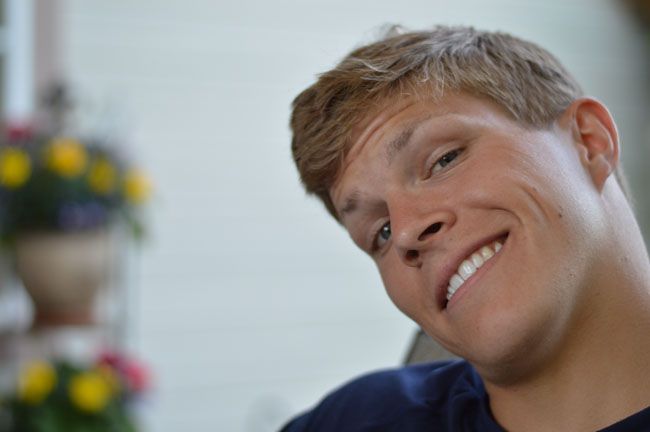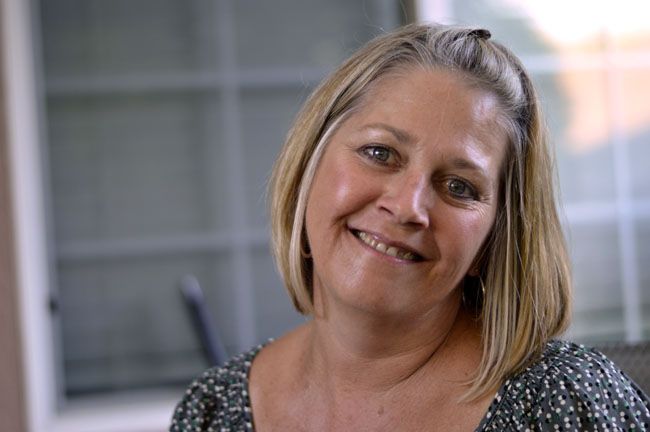 I have been wanting a pair of red hunter wellies for a really long time and squealed when I unwrapped this gift from my momma! Brendan
(my brother)
knew we loved going on dates and gave us a dinner and dessert gift card. Looking forward to that date night very soon. :) Thanks Brend!
The picture taking got a liiiiittle crazy. :) haha
The night ended with a backyard bonfire, gut wrenching laughter, and s'mores! So glad we got to celebrate with you two. We miss you already!