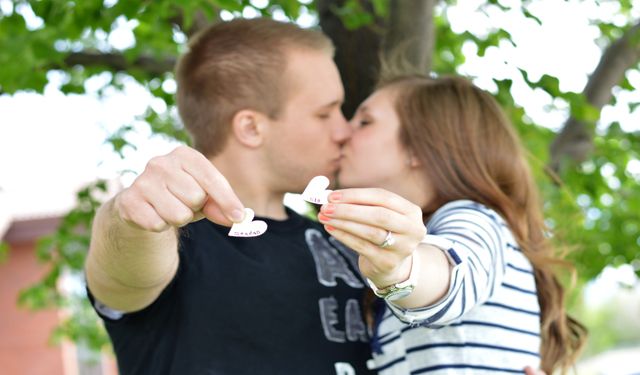 Nic,
This day snuck up on us so quickly that it was hard to believe that it has been a year since the last time we celebrated this special day. I think that it is because every day with you is more perfect than the last one. Not short of hundreds of wonderful memories though. I hope you know that I absolutely adore you. Here's to two years of special holidays, finishing school, and becoming a family of 3 with our little Rue. All of which were wonderful because we did them together. You and me.
Happy Anniversary, love you to the moon!!!
p.s. Today was just as perfect as the last ...
one year